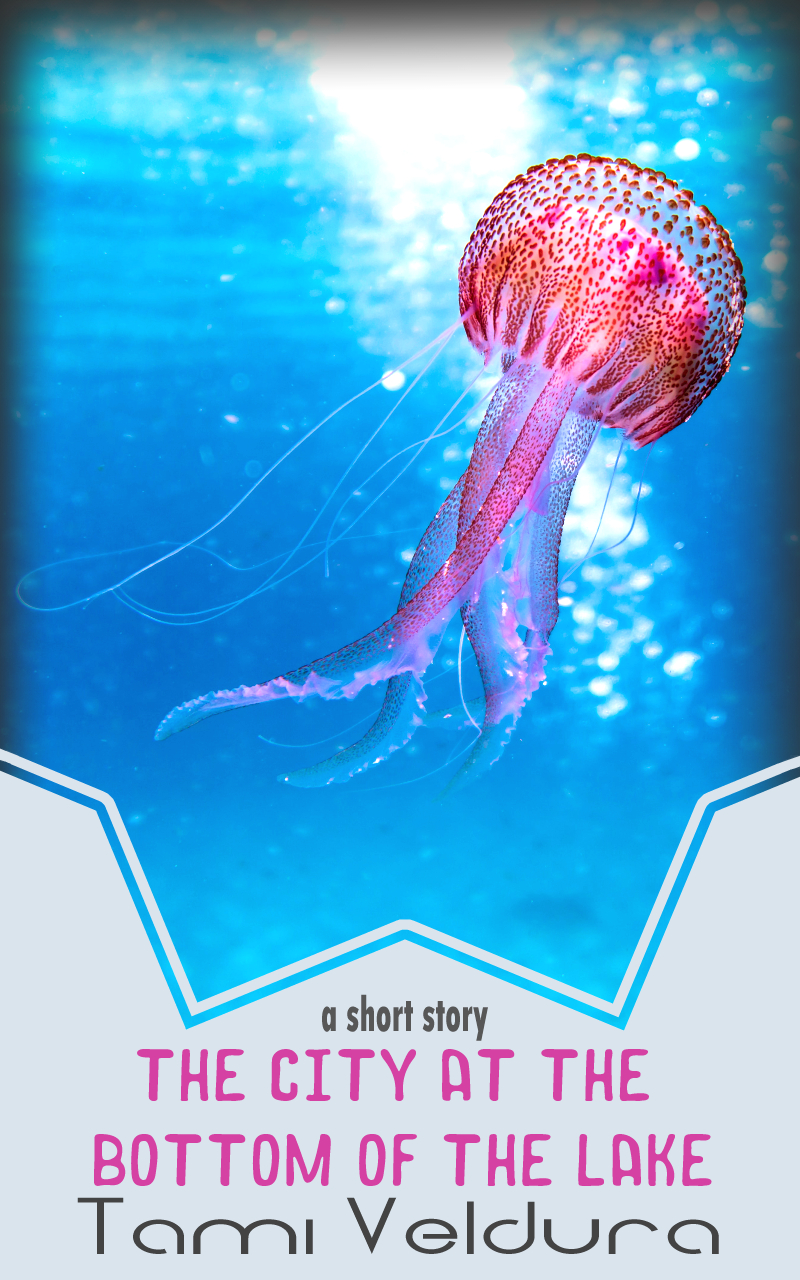 The City at the Bottom of the Lake
Kenia, Mhyrre, and Tyrael discover something wonderful, something magical at the bottom of the lake. But they're not the first ones to find it, and now they may be the last.
This story was available from March 5th – 13th. If you'd like to be notified of free fiction when it goes live, please join the newsletter! You can buy your own copy on my webstore, or your favorite ebook store. Special thanks to my Patrons who made this short story possible.